All pictures shot on a 2megapixel Kodak DC280 on compact flash - we took all the cards we had to give 80MBytes of storage: for the first few days there was some selective deletion back at the hotel before we came home with 123 pictures.
The south of the island:
The north east of the island: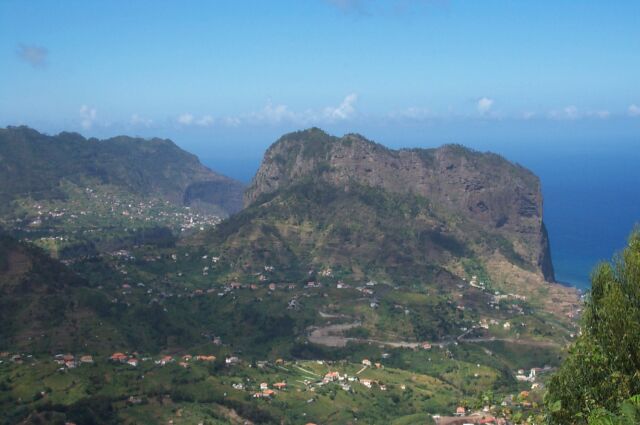 We walked amongst the levadas (irrigation canels with paths alongside)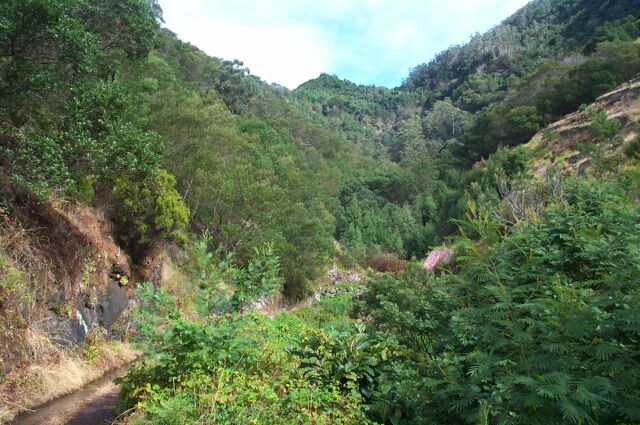 through the floating garden that is Madeira.
We stayed in the capital Funchal.
Yes, it is that pretty. I shall go back sometime. I have hundreds of 2 mega pixel images - I could bore for England! It does, however, make it difficult to choose which ones to put on the page...
Words and pictures (c) Sophie Wilson 2000. Back to the holiday page.