The following shots from the 19th April 2005 are taken with one of the FA 35 f2, FA 50 f1.4, FA* 85 f1.4 lenses using tungsten lighting. Minimal subsequent post-processing (small amounts of mid tone boost in some shots, a couple of minor crops). I refer to the photograph's subjects purely by the role's christian name, the actors are: Judith Bliss - Maddy Forrester, David Bliss - Hugh Mellor, Sorel Bliss - Hannah Smith, Simon Bliss - Dan Schunmann, Myra Arundel - Amanda Matravers, Richard Greatham - John Edwards, Jackie Croyton - Alexandra Fye, Sandy Tyrell - Jamie Bullen, Clara - Rosemary Eason. The production shots can be seen and printed here.
Richard and Sorel:
Sorel and Jackie
Jackie
Sorel
David and Clara
David
David and Myra
Myra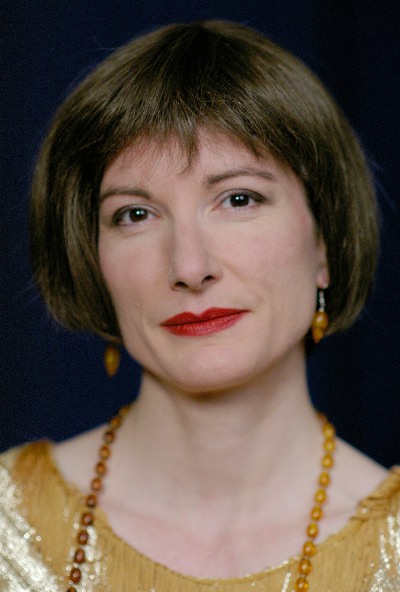 Jackie and Sandy
Sandy
Simon and Sorel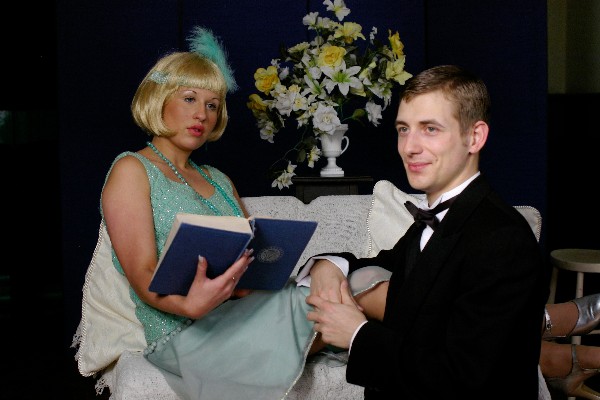 Simon
Judith and David
Judith
Judith, Simon, Richard and Sandy round the piano
The whole cast
All pictures (c) 2005 Sophie Wilson.