Once again armed with the 5MP D7 and with the 4MP Canon S40.
A rainy Friday in Canterbury:
Saturday: Toy's Hill:
Saturday: Chiddingstone: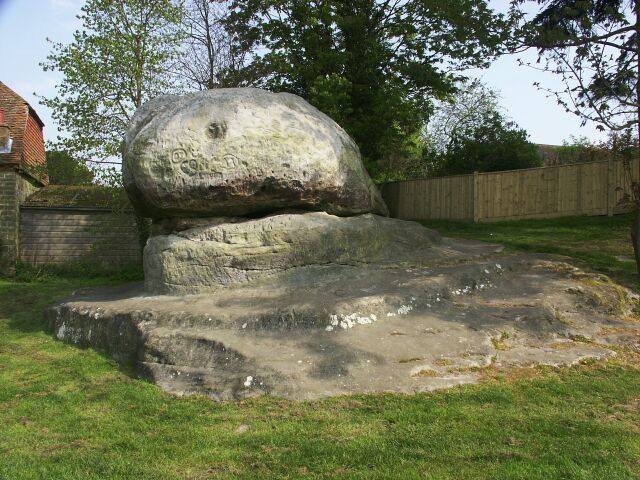 Saturday: Hever Castle: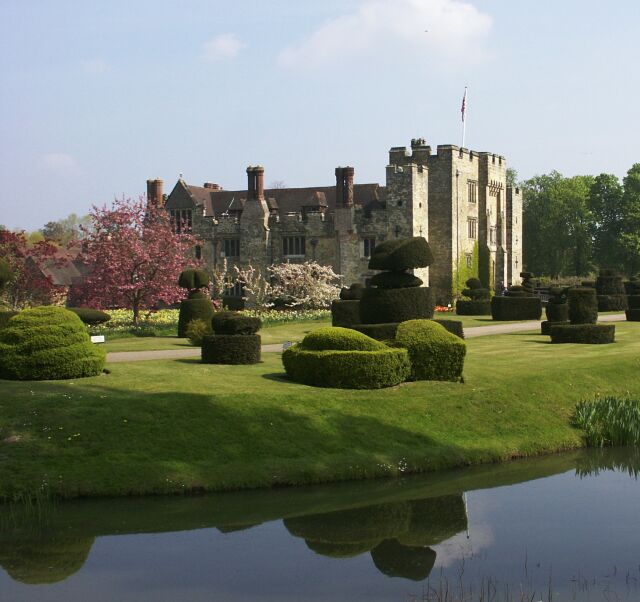 Saturday: Ashdown Forest "Pooh Sticks' Bridge":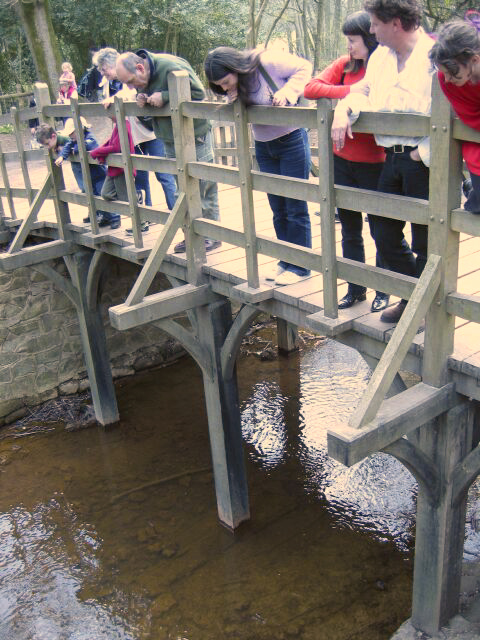 Saturday night: Rochester Cathedral:
Sunday: "The Pantiles", Royal Tunbridge Wells:
Sunday: Sissinghurst:
Sunday: Scotney Castle:
Monday: Ightham Mote:
Words and pictures (c) Sophie Wilson 2002. Back to the holiday page.